Shopping Cart
Your Cart is Empty
There was an error with PayPal
Click here to try again
Thank you for your business!
You should be receiving an order confirmation from Paypal shortly.
Exit Shopping Cart
| | |
| --- | --- |
| Posted on April 30, 2016 at 7:25 PM | |
The world of magic first captivated Julius at a very young age. When he was a very young boy, his parents owned a Hungarian restaurant in New York City where he was born, and one day a butcher delivered a pig to her, carrying it over his shoulder.
Awed by the sight of the man dressed in a long white coat, little Julius was delighted when the butcher magically pulled a quarter out of the pig's ear. Then made it vanish. And then pulled the coin out of Julius' ear.
"I was fascinated," says Julius, now a professional magician with the stage name JULIUS MAGIC.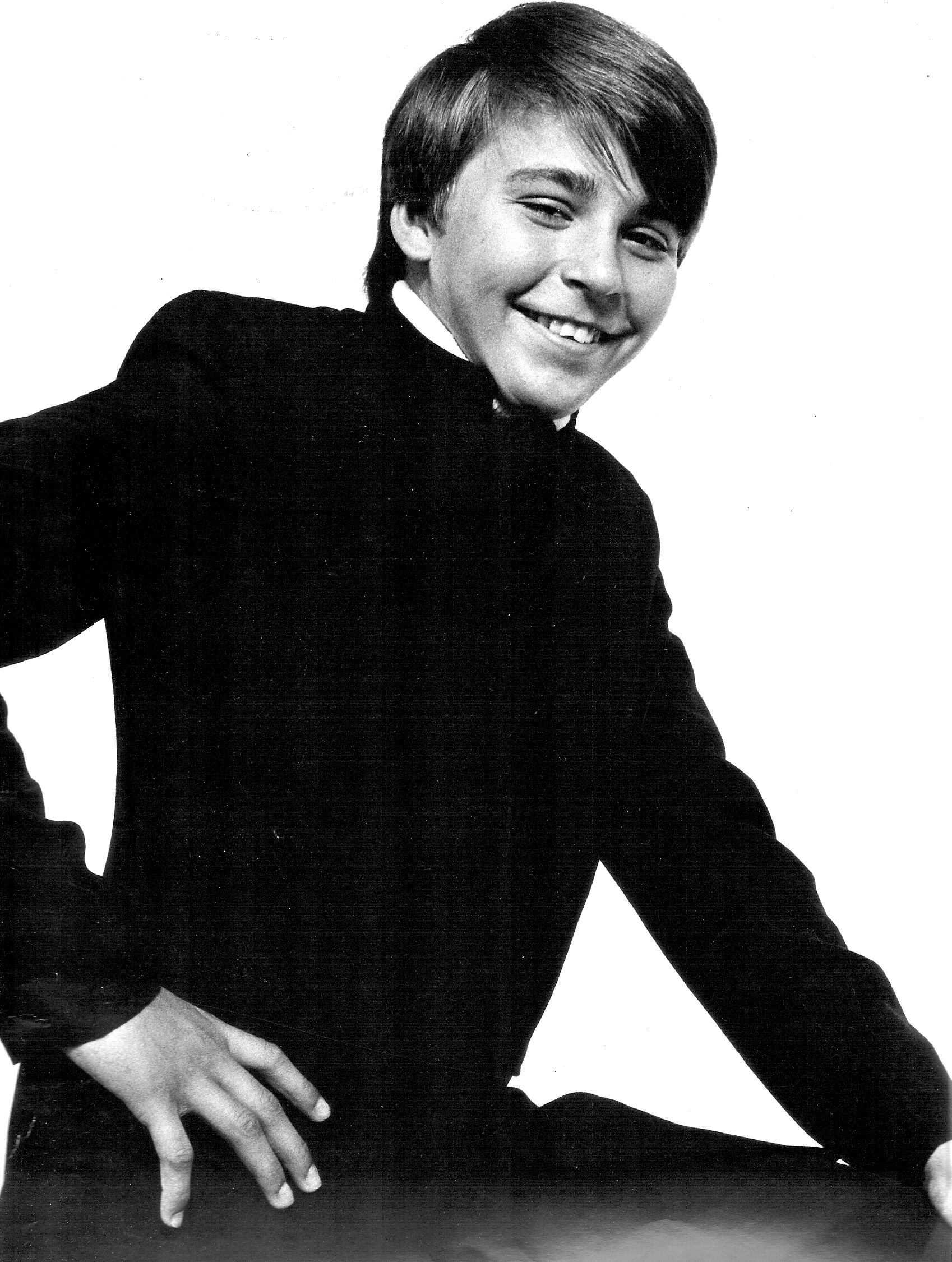 Magic!
The power of magic is not in the illusion or trick we think we see
It's in the imagination; the image the magician creates.
The way it makes us feel . . . . . . that certain sense . . . . . . . . .
of childlike . . . . . . . wonder.
Having never forgotten his feelings of wonder and amazement at that moment, he now delights in entertaining children and adults with magical illusions. He can make a black scarf turn multicolored just by waving it in the air. He can make a deck of cards vanish in front of a child's eyes. He can put one ball into a spectator's hand and then have it multiply into many. And he can make a rope appear to pass right through his waist, one of his favorite tricks.
"I do that one at the end of the show," says Julius, who performs at children's birthday parties and corporate events. "I save it for last, because it's the most memorable."
He engages his audience throughout his shows, striving to make it appear that they are the ones doing the magic. Which he says surprises them, and makes them laugh. "I learned that laughter is important," he says. "The more I can make them laugh, the more they'll enjoy the magic."
Despite his early fascination with magic, Julius didn't become a serious magician until later in life. He attended Yale University for three years and then 20 years later finished his bachelor's degree, followed by a Masters Degree in Science and Management.
He's worked in sales most of his life, and schedules magic gigs around his day job. He was always fascinated by magic, and tried to learn some tricks from books, "but it wasn't until I was in my forties that I was lucky enough to go to a magic convention," he says.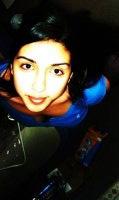 He took his young daughter with him, thinking magic would be a fun way to entertain her. They saw dozens of magicians and after seeing some cool sleight of hand magic performed, he bought some super soft sponge balls.
As he drove home, his daughter taught herself a sponge ball trick by reading the instructions while riding in the back seat . . . and his little girl amazed him with magic! She inspired Julius to learn, practice and begin entertaining people at work. Then he started shopping in magic stores, where he bought more tools of the trade. Shortly after learning a few more effects, he got his first paid gig as a restaurant magician! One gig led to another and now he loves performing magic for kids, families and businesses.
While many of his props are designed for magicians, much of magic can be done with unprepared props, such as real coins, he says. Learning how to perform illusions takes skill, practice, and investment in time and money. He looks forward to perhaps doing magic full time one day. "One of my dreams after I retire is to be able to travel the world and do magic shows in other countries," he says. "It's a dream—but you never know."
Categories: About JULIUS MAGIC, Learning Magic, Performing Magic
Send Us The Form Below To:
Book Your Magic Entertainment

Whether your event is Months, weeks, days or hours away,

we would love to hear from you!

1 hour - [ up to 50 guests ] - $475
1 hour - [ 50 - 100 guests ] - $525
1 hour - [ 100+ guests ] - $575
1.5 hours - [ any # of guests ] - $625
2 hours - [ any # of guests ] - $775
3 hours - [ any # of guests ] - $975
/